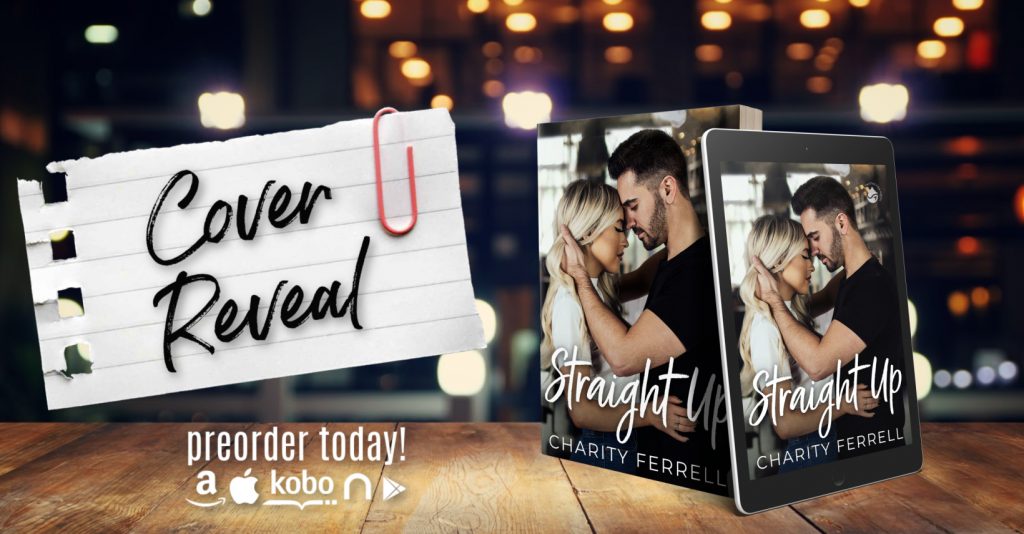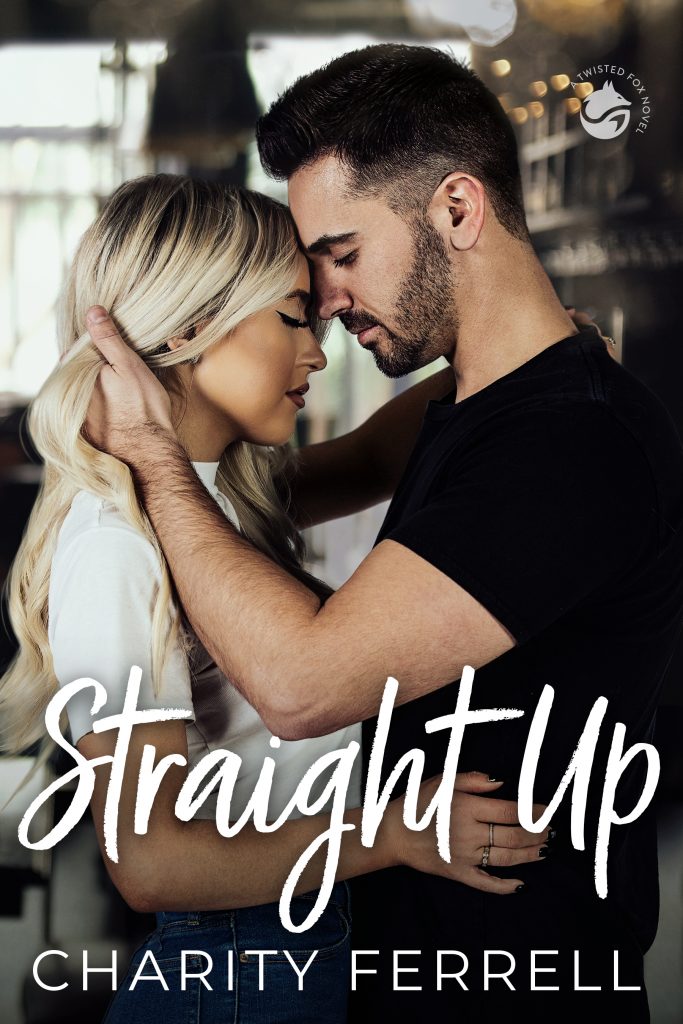 Cover Designer: Lori Jackson Design
Cover Photography: Sara Eirew
Lincoln:
I went from a penthouse to sleeping in a prison cell.
From the VP of a million-dollar empire to a felon.
All for a crime I didn't commit.
Now that I'm free, I vow to stay out of trouble.
The only problem? She's trouble wrapped in a bow.
Cassidy:
My type? Bad boys.
Until my bad boy boyfriend got me arrested.
I've moved to a new town and sworn off relationships.
Until I meet him … my Prince Charming … fresh out of prison.
Trouble and bad boys never felt so good … until it all falls apart.
Pre-order Sale at $2.99!
#2 Shaken
#4 Chaser
#5 Last Round
To celebrate the cover reveal of Straight Up, Charity Ferrell is giving away a $25 Amazon gift card!
Head to her Facebook page to enter: HERE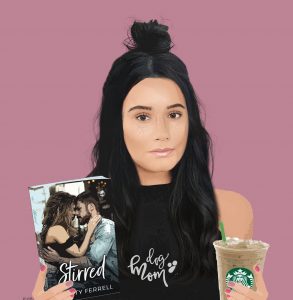 Charity resides in Indianapolis, Indiana. She grew up riding her bicycle to the town's public library, and reading anything she could get her hands on. When she's not writing, you can find her reading, spending time with her family, or caving into her online shopping addiction.
Facebook Group | Facebook Page | Facebook Profile | Instagram | Twitter | Amazon | Bookbub | Goodreads | Website
Text Club: Text CHARITYBOOKS to 31996 or visit https://slkt.io/CRf