FLIRT by Adriana Locke
Release Date: April 8th
Genre/Tropes: Contemporary Romance/Office Romance/Fake Dating/Friend to Lovers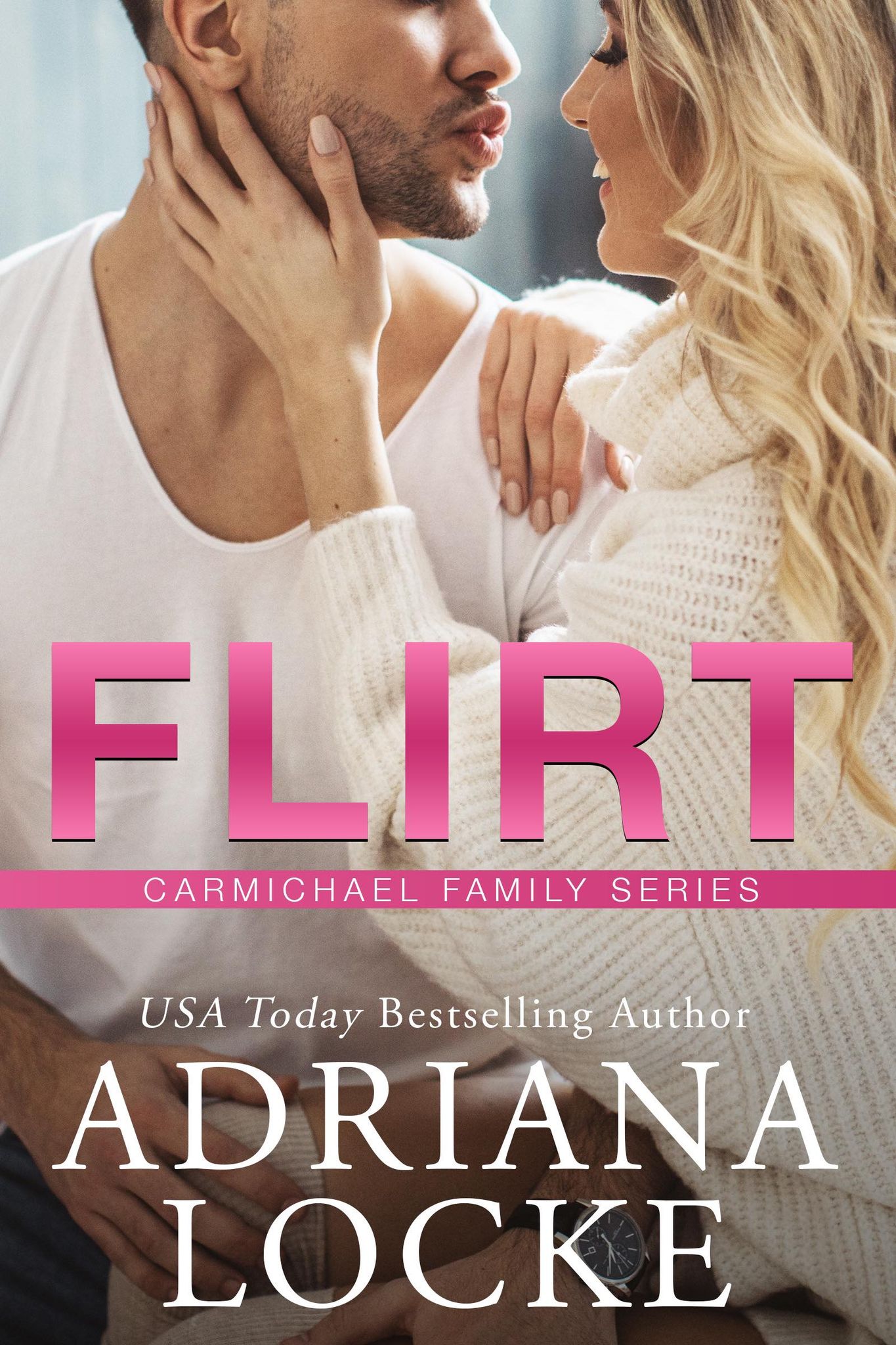 WANTED: A SITUATION-SHIP
I'm a single female that's tired of relationships ruining my life. However, there are times when a date would be helpful. If you're a single man, preferably mid-twenties to late-thirties, and are in a similar situation, we might be a match.
Candidate must be handsome, charming, and willing to pretend to have feelings for me (on a sliding scale, as the event requires). Ability to discuss a wide variety of topics is a plus. Must have your own transportation and a (legal) job.
This will be a symbiotic agreement. In exchange for your time, I will give you mine. Need someone to flirt with you at a football party? Go, team! Want a woman to make you look good in front of your boss? Let me find my heels. Would you love for someone to be obsessed with you in front of your ex? I'm applying my red lipstick now.
If interested, please email me. Time is of the essence.
Continue reading →