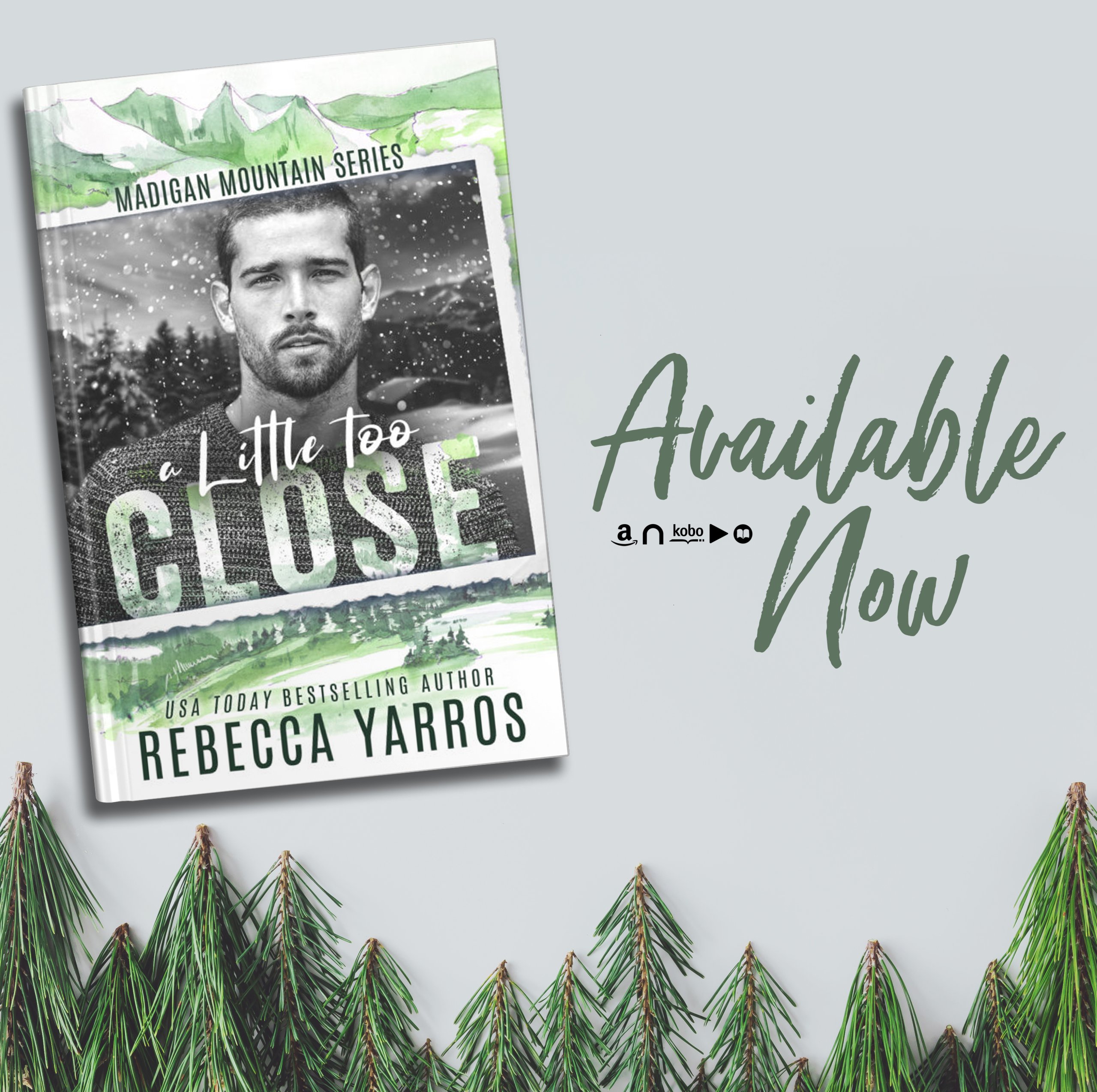 From USA Today bestselling author Rebecca Yarros comes a small town, single parent romance.
Nine years ago, Weston Madigan saved me. I came to Colorado penniless, heartbroken, and pregnant, searching for a fresh start. Weston gave me a job at his family's resort, then left the next day and never returned, not even to visit.
Then I stumble in on Weston cooking breakfast shirtless—gloriously, inappropriately shirtless—in the shared kitchen of my duplex in employee housing. Given the shock on both our faces, he wasn't expecting a roommate either, let alone two.
The growly pilot is only home to start his family's new heli-skiing operation. I can handle being his temporary roommate, right? Chemistry and attraction aren't impossible to ignore when you agree on ground rules. Besides, even with those gorgeous, brooding brown eyes, the guy is a walking thundercloud…until my daughter, Sutton, makes him laugh and he smiles at me. Then everything changes. Cue inconvenient heart flip.
This is only temporary.
I can't fall for Weston.
Will. Not. Fall. For. Weston.
But rules go out the window when you're a little too close.
Add to Goodreads:
https://www.goodreads.com/book/show/60370907-a-little-too-close
Amazon: https://amzn.to/3Slqs5N
Nook: https://geni.us/TooCloseBN
Apple: https://geni.us/TooCloseApple
Kobo: https://geni.us/TooCloseKobo
Audio: https://geni.us/TooCloseAudio
Find all of the Madigan Brothers books Here: